At Connect Care we use innovative search techniques to source the best candidates available. We use a mix of recruitment websites, social media networking, personal contacts, personal networks, direct approach and referrals. We understand that the best candidates may not always be actively looking and so use our experience and expertise to make sure we are reaching the right individuals.
Our recruitment services make the process quicker and simpler to help you appoint a "best fit" candidate who precisely matches the skills profile you are seeking.
Each stage is planned with you:
Stage 1 – Resource Planning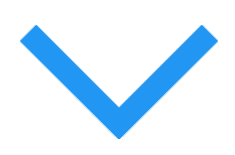 We tailor our service to meet your requirements.
We create a recruitment plan to deliver in an agreed time scale once we've identified the skills and competencies you are seeking
Stage 2 – Best Fit Candidates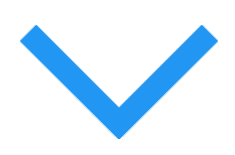 We're aware that our clients are under pressure to recruit candidates with specialist skills.
We invest in a variety of targeted campaigns to attract high calibre candidates.
Stage 3 – Partnership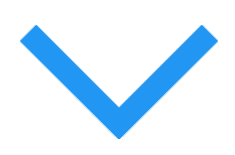 We improve quality, service and speed of recruitment so each step of the process is completed thoroughly
with 3 easy steps
Pre- screening – competency based interview, skills and qualifications and clinical knowledge check
Candidate files- Verified career history, health status, professional registration, eligibility to work in the UK, references details
CV Shortlist – we do the hard work for you and short list 2 to 3 most relevant candidates for each role
Stage 4 – Placement Support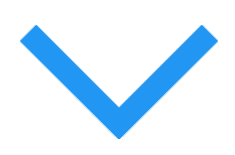 We take all the pressure of by making all the arrangements and follow up after offer.
Support for the offer process can include administration through to after care and feedback.
We're able to offer a range of solutions to help you:
Permanent Search
Advertised Selection
Head Hunting services
Retained Search
Short Term Contracts
Advice and consultancy services